402 N. Tennessee St.
McKinney, TX 75069
thecovemckinney.com
Upcoming Shows at The Cove
This weekend: Pete Quaid
June 10-11: Renee Wrenwood
June 17-18: Garden Party, a group show
June 24-25: Kathleen Mekailek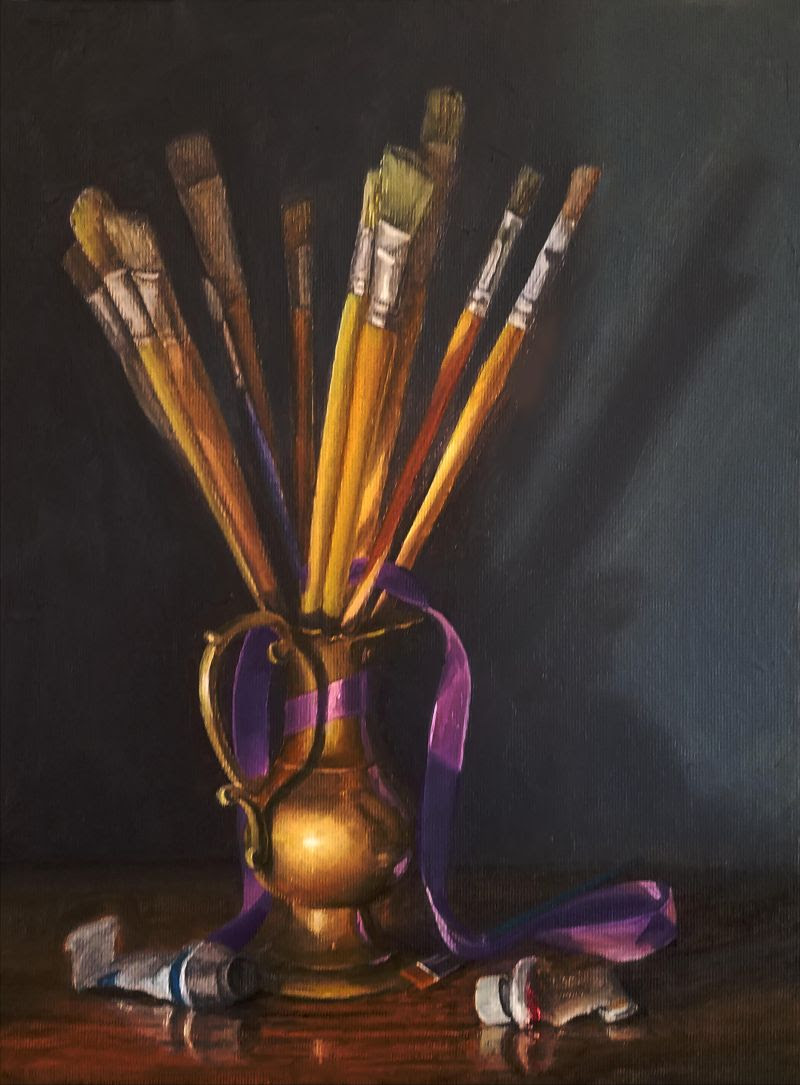 For the Love of Painting
Friday and Saturday, June 3-4, 5:30-8:30pm
Pete Quaid is an established Texas artist whose award winning landscape and still life paintings are recognized for their elegant interpretation of details. Quaid describes his work as "all about contrasts, lights and darks, complimentary colors and subdued and brilliant colors." His understanding of color, values and composition, combined with refined drawing skills and captivating finesse in his use of the medium are the distinguishing elements of his style
.

The Ways of Watercolor
Friday and Saturday, June 10-11, 6-9pm
Artist Walk on Friday, 7:30pm
Renee Wrenwood first experienced watercolor years ago in a tiny art studio near Chicago. It has become a lifelong obsession – the drips, the flow, the control, and the exciting adventure of letting go of control. Her paintings of flowers, landscapes, and natural objects embrace reality as the artist experiences it: beautiful, sometimes raw, moving, and always wonderous. Join her for a journey through nature, a journey through the ways of watercolor
.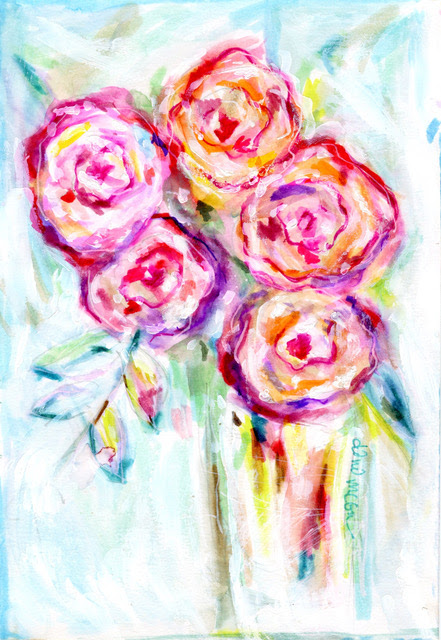 Garden Party
Friday and Saturday, June 17-18, 6-9 pmThis exhibit curated by Darby LaGrave offers a fresh bouquet of artists inspired by the beauty of spring gardens. Artists Featured include Deana McGarr, Debbie Goetz, Gina Benson, Janis Buck, Linda Herbert, Lisa Long, and Zeta Falkenberg. Refreshments will be served.